A staple in the diet of many in Asia, we honour the art of bread-making by giving life to novel creations since our inception in 2000.
BreadTalk is a distinctive, award-winning Singaporean brand that has gained international appeal for its signature Flosss. With the belief that every bun has a life of its own and a story to tell, BreadTalk is renowned for the way it has revolutionised the culture of bread consumption with creativity and innovation.
At the heart of our brand, Flosss is an iconic product that has become synonymous with BreadTalk. Our range of breads goes far beyond Flosss, with new and exciting products regularly added to our lineup.
The heart of success
The hard work and dedication of our exceptional employees have been critical to our success. Each staff member is an important part of our success, and we are dedicated to cultivating a culture that empowers them to thrive and reach their maximum potential.
Our team is as diverse as the markets we serve, and we're constantly thriving and creating outstanding delicacies year after year. Fostering an open environment where creativity thrives, providing our employees with the opportunities they need to keep developing.
The BreadTalk blueprint of constant innovation and reinvention.
We focus on the perfect blend of natural ingredients, baking artistry, and modern technology. This exemplifies BreadTalk's dedication to innovation and our response to the growing demand and ever-changing taste preference of consumers worldwide.
Premium, Handpicked Ingredients

We scour the world to source the highest quality natural ingredients, carefully handpicking items such as Japanese-milled flour. The ingredients are meticulously prepared from its raw state to create pastes and fillings within our Central Kitchen where we maintain unparalleled quality control. With attention paid to every detail, our products are guaranteed to delight.

Craftsmanship

A form of art that combines precision with the skills and unique perspectives of our Chefs where they emphasise creativity, innovation and attention to every step in the bread-making process. The end result is often a sensory delight – perfect bakes from breads to cakes. The chefs strive to achieve a perfect harmony in every recipe, balancing textures, flavours and ingredients reflecting our commitment to delight our senses with every bite.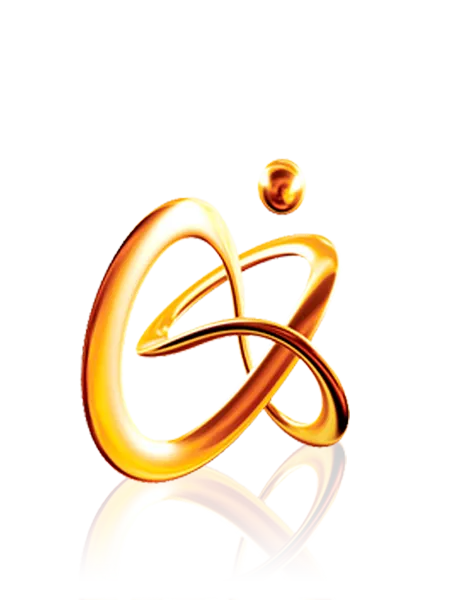 ASME Singapore Most Promising Brand Awards
Asia Prestige Brand 2019
Popular Brand 2002 • 2005 • 2011
Regional Brand 2011
Promising Brand 2002 • 2005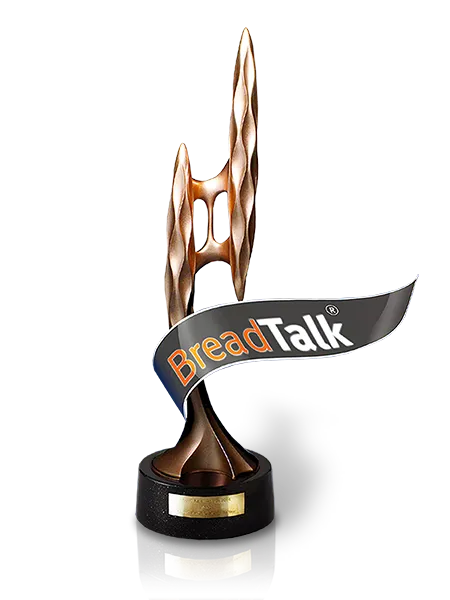 World Retail Awards 2014
Growth Market Retailer of the Year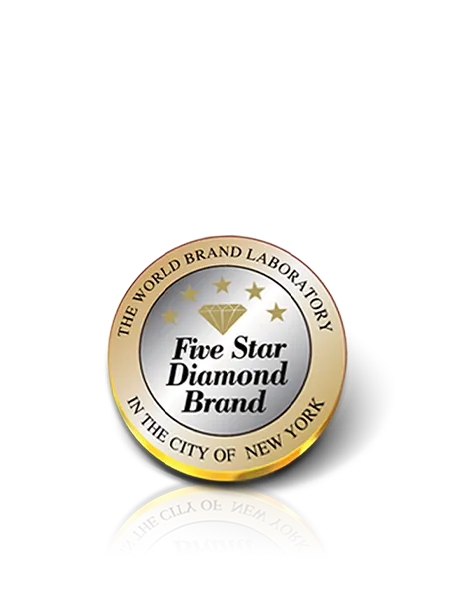 Five Star Diamond Awards
World Brand Laboratory
2006 • 2012 • 2013 • 2015 • 2018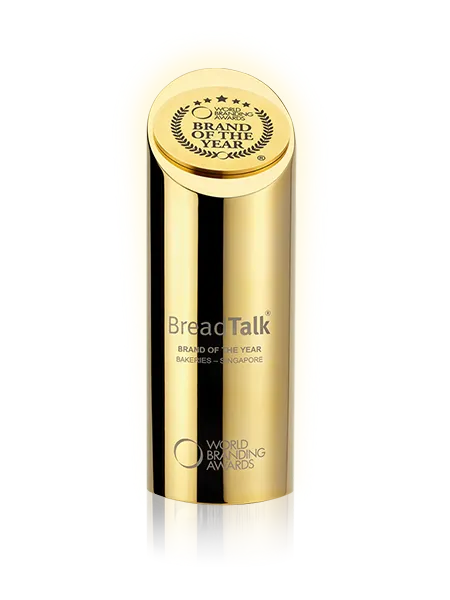 World Branding Awards
2015 • 2016 • 2017 • 2018 • 2019 • 2020 • 2021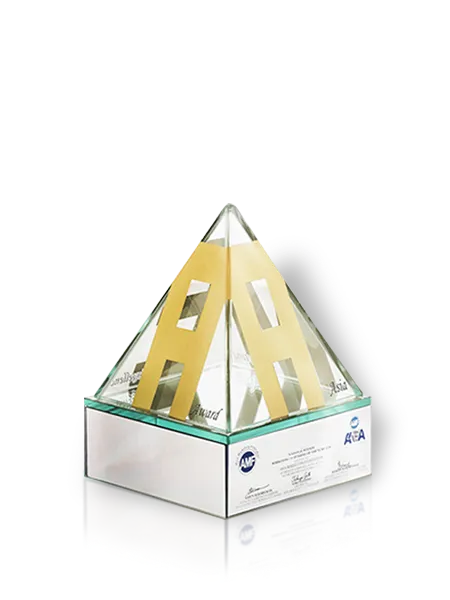 Asia Marketing Award 3.0
Winner 2018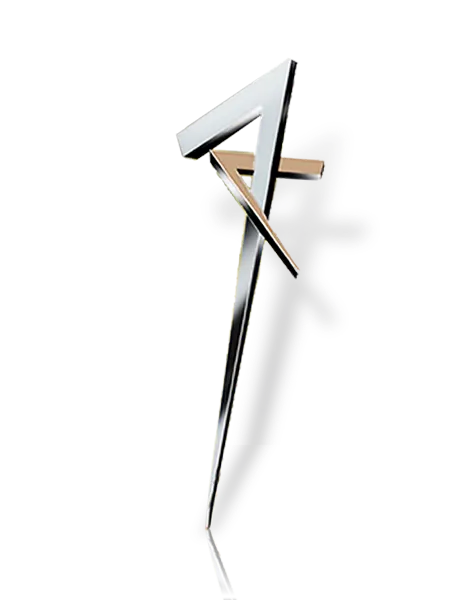 Design for Asia Award
Winner 2004
Find the outlet closest to you today among our 40 nationwide locations.
Subscribe to our Newsletter
Stay in the loop, with exclusive offers and upcoming previews.